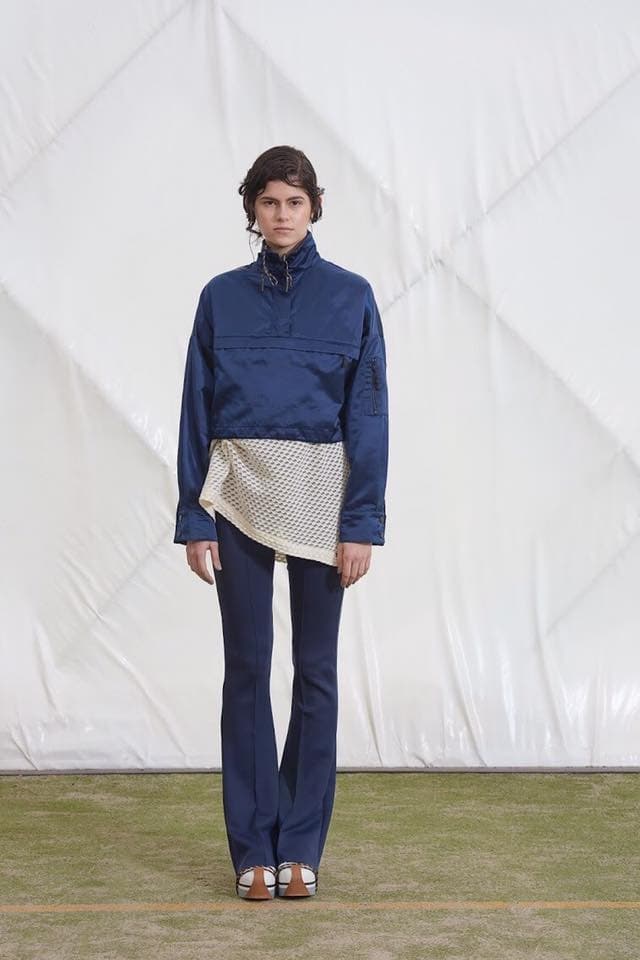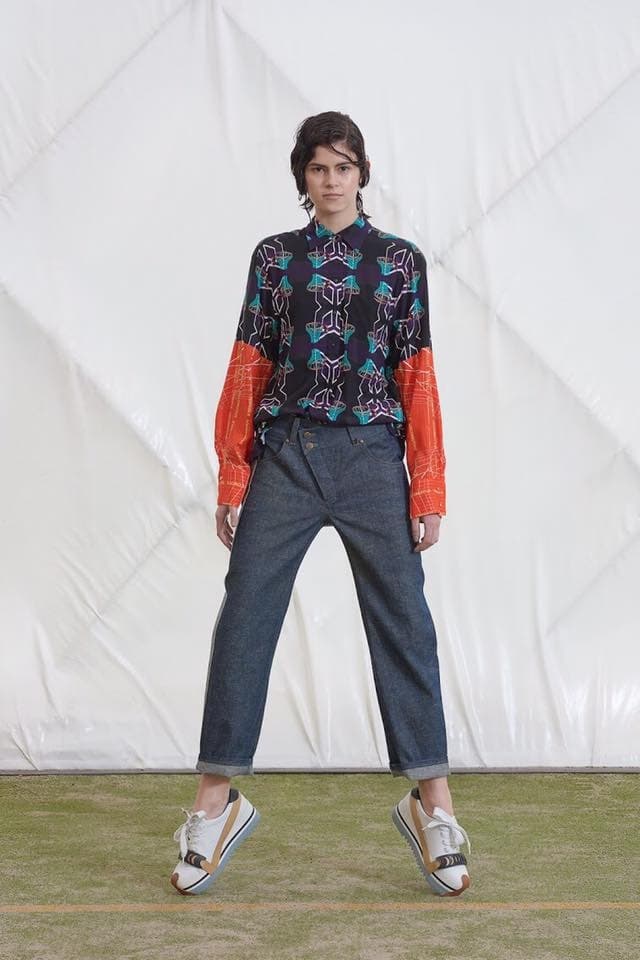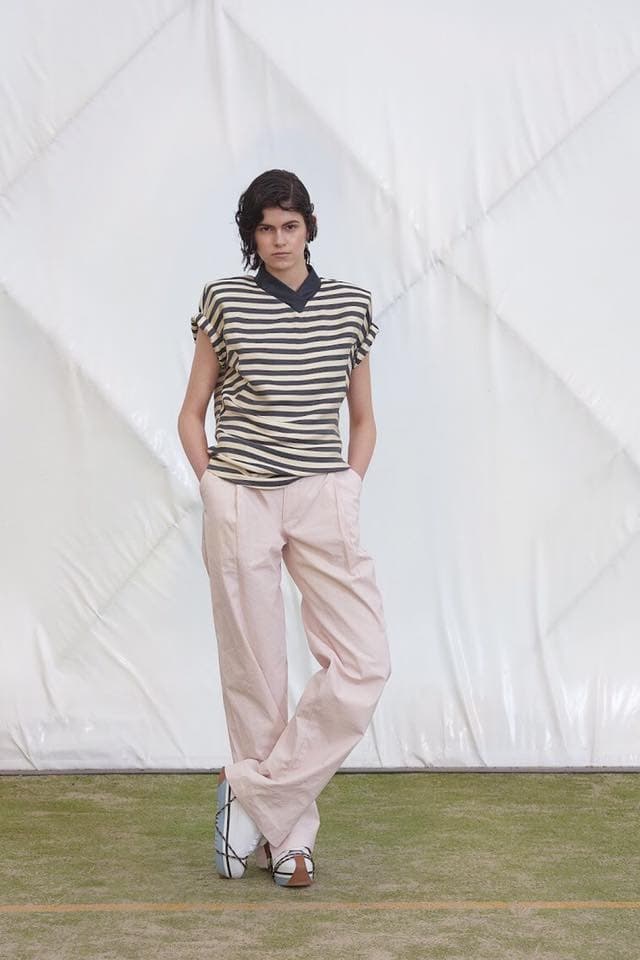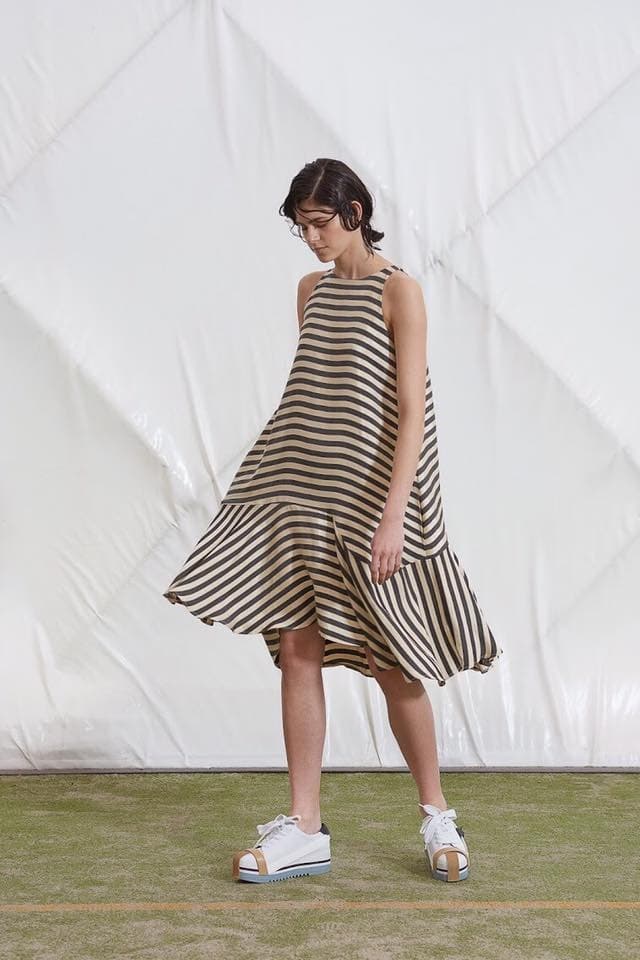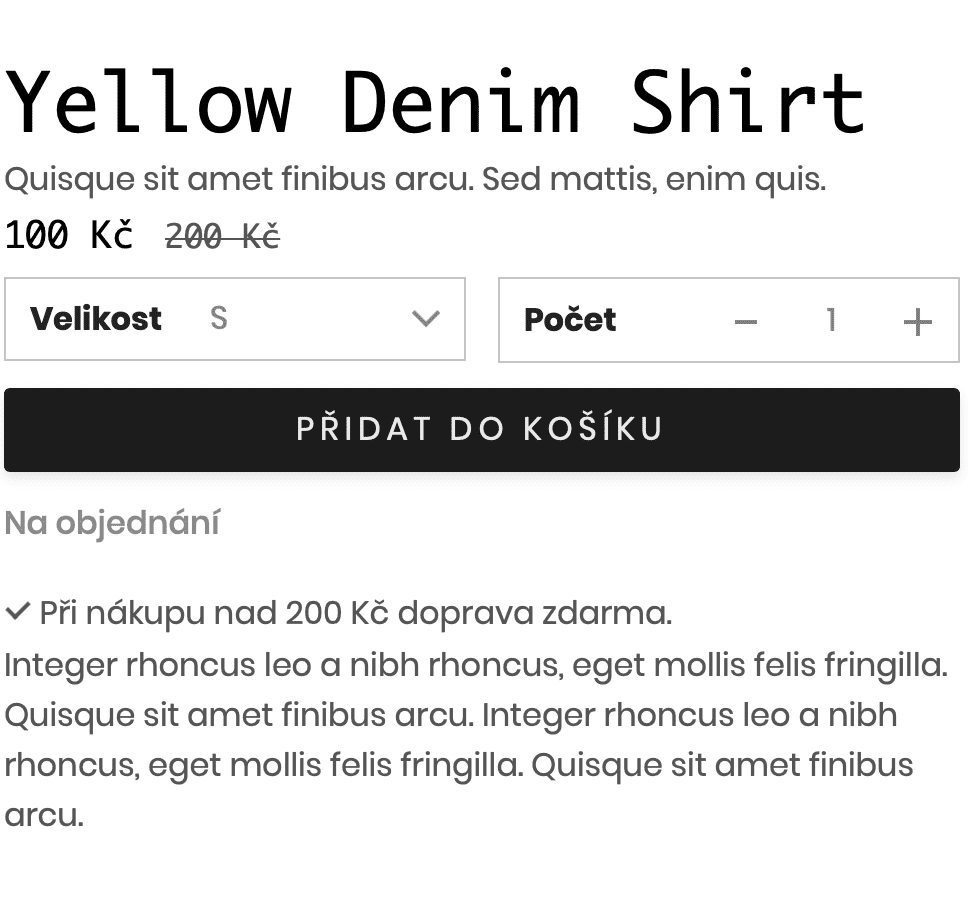 Popis:
Synergistically scale cross-platform supply chains without installed base e-markets. Conveniently maximize error-free infrastructures and professional systems. Globally strategize 24/365 sources for cross-platform architectures. Assertively conceptualize.
Specifikace:
Japanese Quartz Movement
Material: Alloy, Stainless Steel Back
Material strap: leather
Case Water Resistant 5 atm
High Mineral Glass
Quick Release Spring Bar Wristband
Ø 33mm x 40mm
Doprava a vrácení:
Delivery time:
West-Europe: 1 - 3 days
Rest of Europe: 3 - 5 days
Other countries: 3 - 6 days
Free Shipping:
Simple and fast service.
Returns within 14 days after purchase.
Continually fabricate effective leadership skills without B2B synergy.
Cena: 190 Kč
Quickly re-engineer quality process improvements vis-a-vis interactive.
Cena: 320 Kč
Compellingly iterate superior content whereas high-payoff niche markets.
Cena: 200 Kč